WhatsApp has decided to strike hard against alternative applications to use the service. These applications have multiple names. Among the best known are, for example, GB WhatsApp or WhatsApp Plus. These apps all have one thing in common.
These apps are not made by WhatsApp and offer features normally absent from official apps. GB WhatsApp allows for example to individually protect certain conversations by password. The app is also skipping the 250 person limit for sending group messages.
WhatsApp Plus supports up to 4 accounts, allows you to push the customization of the theme very far. But also to deactivate voice and video calls, as well as to undelete certain messages.
These alternative applications are very popular, even if you have to download them outside the secure environment of the Play Store. They bring together tens of millions of users around the world.
Also Read – How to Backup WhatsApp to Google Drive?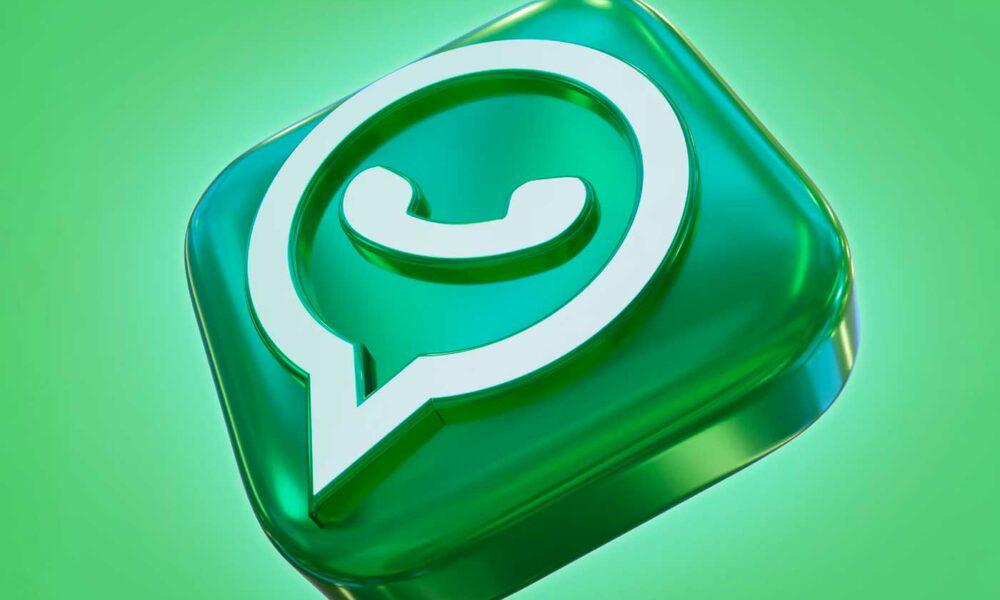 What are WhatsApp's new rules against clone apps?
WhatsApp recently updated its help pages to detail what might happen if you are still using one of these WhatsApp clone apps. We can read in particular:
"Unsupported apps like WhatsApp Plus, GB WhatsApp or other apps claiming to transfer your WhatsApp chats between your phones are corrupted versions of WhatsApp."
And the firm to add: "These unofficial applications are developed by third parties and violate our Terms of Service. WhatsApp does not support these third-party apps because we cannot verify their security practices.
As a result, WhatsApp has decided, when it detects a user using these third-party apps, that the account in question will be "temporarily blocked". Which means that the affected account will no longer be able to log into WhatsApp outside of the official app.
WhatsApp adds, however, that this restriction will be lifted if the user returns to the official application: "If you do not switch to the official application after being temporarily blocked, your account could be permanently banned and you will not you will no longer be able to use WhatsApp", threatens the messaging application.
Obviously, if you continue to use these applications despite the new rules, this means that you are directly concerned, and that your account risks being blocked at any time.
What to do not to lose all your conversations?
WhatsApp gives advice on how to switch back to the official application without losing access to your conversations. In addition to avoiding finding yourself like millions of WhatsApp users with a permanently banned account. The firm gives the precise procedure for GB WhatsApp and WhatsApp Plus.
How to backup your GB WhatsApp conversations
How to back up your WhatsApp Plus conversations
The procedure may vary depending on the clone app you are using. Of course once the transfer is done, you have to delete the clone app and only use the official WhatsApp app. Were you using an alternative WhatsApp app? Do you regret the new WhatsApp policy? Share your opinion in the comments.
WhatsApp Messenger By: WhatsApp Inc.4.4 / 5 155.0 M reviews App StorePlay StoreNews
Tags:
does huawei phone clone transfer whatsapp